About
Clematis Advertising
We offer a wide range of services to help businesses reach their target audience.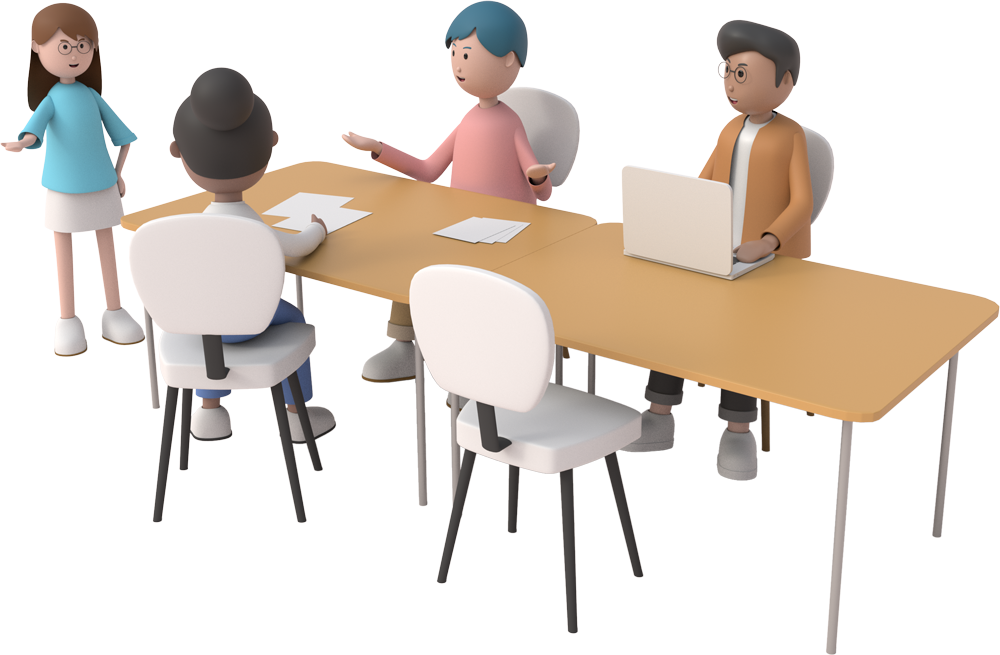 Clematis Advertising is a full-service advertising and marketing agency in Dubai and India with over ten years of experience helping businesses achieve their goals. We know what you want! In the competitive space of marketing and advertising, our highly experienced & creative team of professionals bring out the best ideas to help your vision meet the world. Whether you are looking to develop a website, launch your app or need some help with digital marketing strategies – Clematis Advertising can provide it with all. We offer brilliant solutions that will make the most of every opportunity and reach out to potential customers seamlessly!
Experience is ordinary. Our team not only goes beyond years of experience but believes in the power of big and creative ideas. With our team of highly competitive, tenacious and energetic professionals, any challenge becomes as easy as a Sunday morning.