How We approach in our own style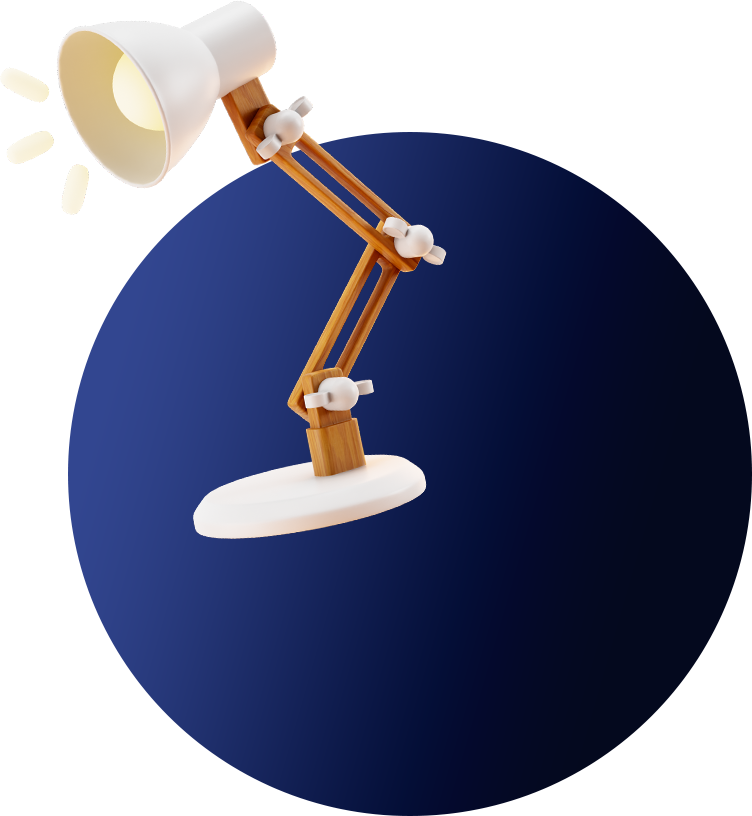 We start by getting to know our clients and their business goals.
From there, we develop a creative brief that outlines the objectives and strategies for the project.
We then move on to the brainstorming phase, where we generate a wide range of ideas.
Once we have a solid concept, we begin work on the execution phase, making sure to stay focused on the results throughout the entire process.
By taking this approach, we can create high-quality work that achieves our clients' objectives.
Like Our Style? Lets Begin Now!